Taxi Benahavis Airport Transfers
Benahavis Private Airport Taxis, Transfering Passengers is our hobbie
Taxi Behanavis, La Quinta, Paraiso, Los Arqueros, Madroñal, La Heredia, Montehalcones Malaga airport transfers.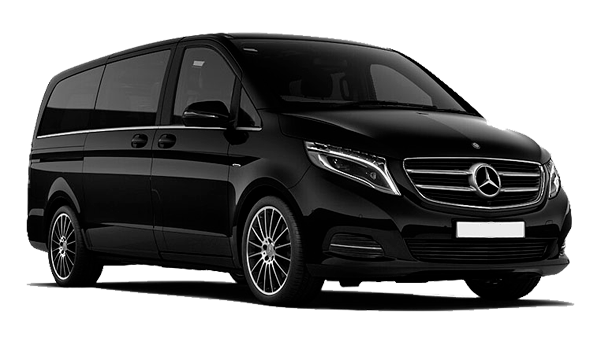 Most Popular Airport Taxi Transfers
| | | | |
| --- | --- | --- | --- |
| Villa Padierna | 85€ | San Pedro Town | 69€ |
| Los Flamingos | 85€ | Cabo Bermejo | 85€ |
| Los Arqueros-La Quinta | 80€ | Monte Halcones | 80€ |
| Las Dunas | 85€ | Villacana | 79€ |
| Benahavis | 85€ | La heredia | 85€ |
| Atalaya Park | 78€ | Benamara | 79€ |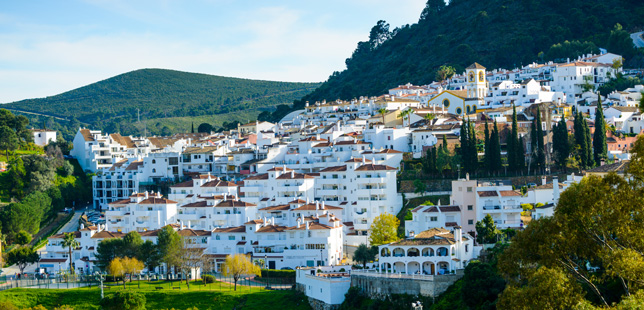 Transfers from/to Benahavis and Malaga Airport
Best prices, pay on arrival, credit card payment accepted, book online, Whatsapp, mail or phone bookings. Easiest impossible!
Our company is based in Marbella and is a part of Hello Transfers group in Malaga. We´ll be near you in your holidays at best price and wherever you need. Guadalmina, San Pedro Town, Linda Vista, Nueva Alcantara, Las Petunias, Cortijo Blanco. We are local drivers and we know the area. Book an exclusive transfer cheaper than a regular taxi.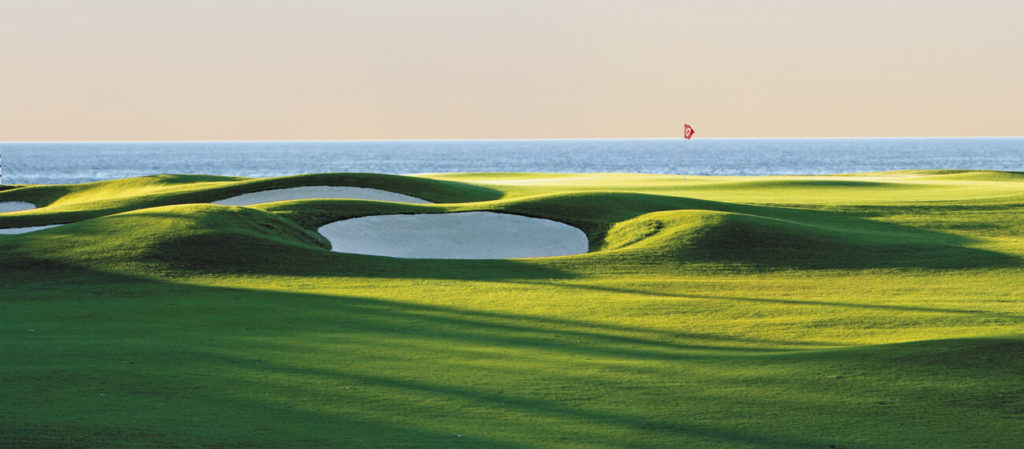 27 golf courses nearby. Need a transfer? Our professional and experienced drivers will ensure a smooth and comfortable transfer to your desired golf course. With our modern and spacious 8-passenger vans, you and your group can relax and enjoy the scenic route. Book with us today and experience the convenience of hassle-free golf transfers.
Van rental with driver for all your needs including nightlife, shopping, concerts, excursions and weddings. Hourly rates starting at 45€ for standard cab and 50€ for exclusive van. Available on disposal 24/7

Benahavis Destination Guide
Benahavis, located in the beautiful Malaga-Costa del Sol region, is a hidden gem that should be at the top of your list of places to visit. This charming village, situated between the popular towns of Marbella and Estepona, is only 7 kilometers away from the beach and boasts a population of less than 10,000 people.
Discovering the Charming Village of Benahavis
Benahavis is a small village located in the beautiful Malaga-Costa del Sol region of Spain. Despite its small size, Benahavis offers visitors a unique experience that is unmatched by other destinations in the area. The village is known for its Andalusian character, with white houses and narrow streets that provide a picturesque setting for exploring. Despite its traditional charm, Benahavis is also a modern and cosmopolitan village that attracts people from all over the world.
Gastronomic Paradise: The Best Restaurants and Bars in Benahavis
Benahavis is a gastronomic paradise, offering visitors some of the best restaurants and bars in the region. With over 30 restaurants and bars, the village has something for everyone. Whether you're looking for traditional Spanish cuisine or international flavors, you'll find it in Benahavis. The village is especially renowned for its seafood dishes, which are prepared with fresh ingredients from the nearby Mediterranean Sea.
Golfers' Haven: World-Class Courses in Benahavis
If you're a golfer, you'll find that Benahavis is a haven for your sport. The village is home to several world-class courses, including La Quinta, Los Arqueros, and Marbella Golf Country Club. These courses offer stunning views of the surrounding mountains and coastline, making for a truly memorable golfing experience.
Luxurious and Peaceful Getaway: Private Urbanizations in Benahavis
For those looking for a luxurious and peaceful getaway, Benahavis has several private urbanizations that offer a range of amenities and services. Some of the most popular urbanizations include La Quinta, Madroñal, Monte Halcones, Los Arqueros, La Zagaleta, La Perla de la Heredia, and Los Almedros. These urbanizations provide a sense of security and privacy, making them the perfect place to unwind and relax.
Nature at Your Fingertips: Easy Access to Outdoor Activities in Benahavis
Benahavis is surrounded by beautiful nature, with the Rio Guadalmina angosturas and the stunning mountain areas close by. Visitors can enjoy a range of outdoor activities, such as hiking, biking, and horseback riding. The area also has several beaches nearby, providing easy access to water sports and activities.
Cosmopolitan Atmosphere: Meeting People from All Over the World in Benahavis
Benahavis has a cosmopolitan atmosphere, with people from all over the world choosing to live and visit the village. This makes it a great place to meet new people and experience different cultures. The village is also home to several events and festivals throughout the year, providing visitors with a chance to experience the local culture and traditions.
Conclusion: Why Benahavis Should Be at the Top of Your List of Places to Visit.
Benahavis is a unique and charming village that offers visitors a range of experiences that are unmatched by other destinations in the area. From its gastronomic delights and world-class golf courses to its luxurious private urbanizations and access to nature, there is something for everyone in Benahavis. Whether you're looking to relax and unwind or to experience new cultures and activities, Benahavis should be at the top of your list of places to visit.
How Far Is Benahavis from Malaga Airport?
The distance between Benahavis and Malaga Airport is around 75 kilometers, and it takes about an hour to travel between the two by car.
How Can I Book a Taxi Transfer from Malaga Airport to Benahavis?
There are several ways to book a taxi transfer from Malaga Airport to Benahavis. You can book online through a taxi transfer website, book through your hotel or accommodation provider, or hail a taxi at the airport's taxi rank.
How Much Does a Taxi Transfer from Malaga Airport to Benahavis Cost?
The cost of a taxi transfer from Malaga Airport to Benahavis can vary depending on several factors, including the time of day, the number of passengers, and the type of vehicle. On average, a taxi transfer can cost between €80 and €120.
Are There Any Other Airports near Benahavis?
Apart from Malaga Airport, there are two other airports in the region that you can fly into: Gibraltar Airport, which is about 60 kilometers from Benahavis, and Almeria Airport, which is around 230 kilometers away.
Do Taxi Drivers in Benahavis Speak English?
While not all taxi drivers in Benahavis speak English, many of them do speak at least some basic English, and some may be fluent. If you have specific language requirements, you can book a taxi transfer in advance and request an English-speaking driver.
Is It Customary to Tip Taxi Drivers in Benahavis?
Tipping is not mandatory in Benahavis or Spain in general, but it is common to tip taxi drivers a small amount for good service, such as rounding up the fare or adding a few euros to the total amount.
Camino de los Molinos 9, 4-4 Estepona 29680